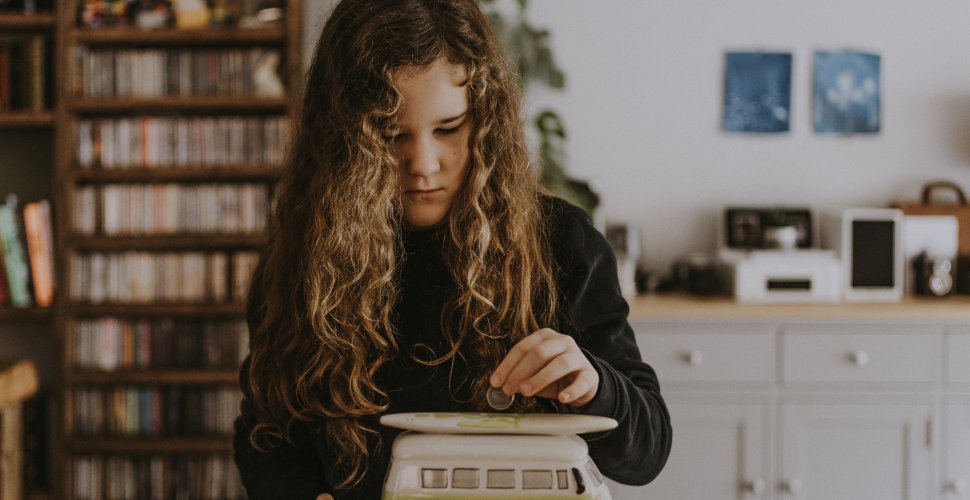 05 Dec, 2022

—

3 min read
Why You Should Start Investing Early?
Don't let fear stop you from making smart choices about your finances.
Are you afraid of investing in stocks because of potentially making losses due to stock market volatility? Are you unsure whether you should put aside some money at the end of each month because you think you might need to use...